::
::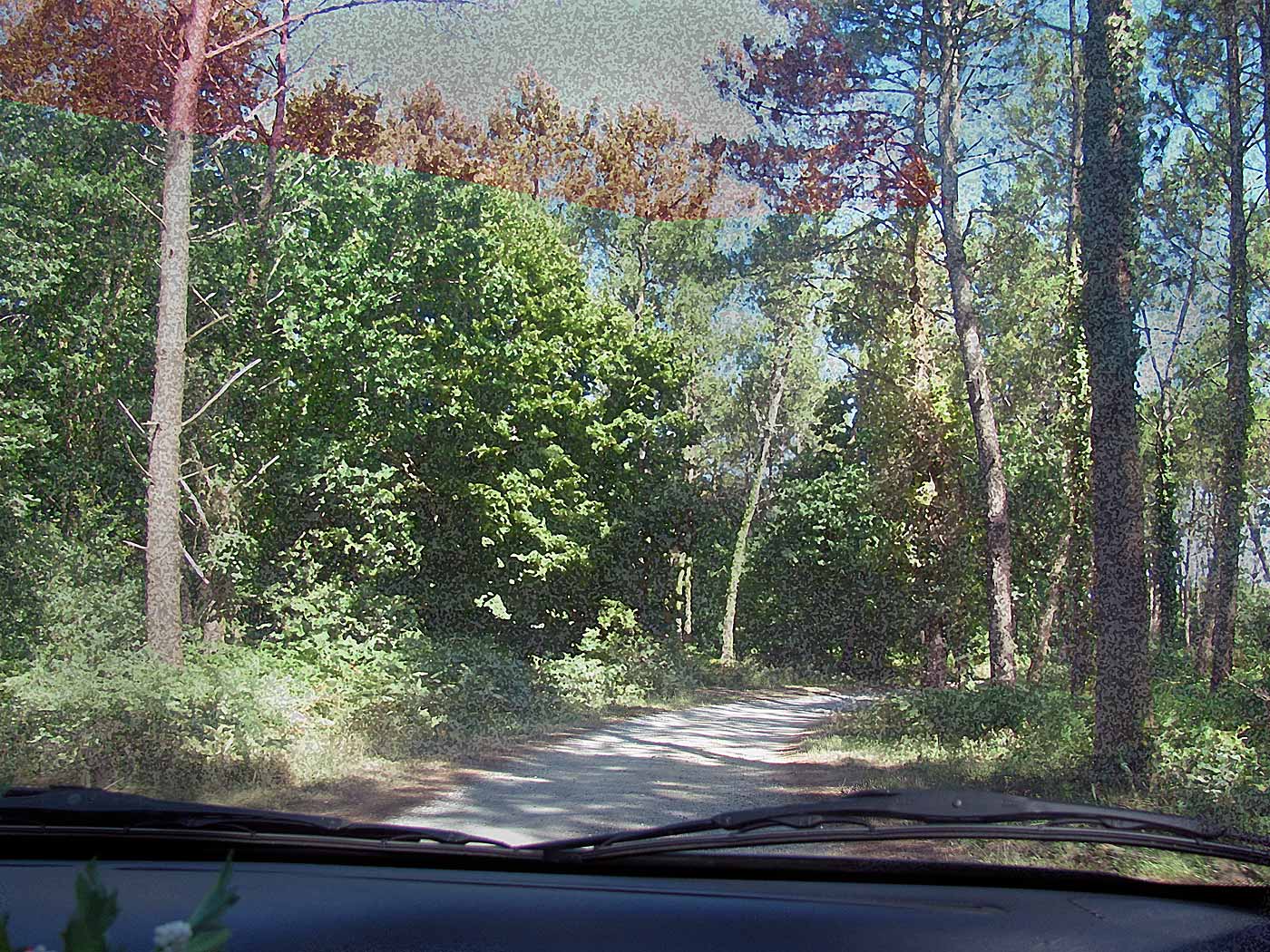 ::
::
De foto als voice-over.
De foto als commentaar opzichzelf
De foto als beeld wat zich zelf in de weg staat.
De foto als beeld om te maskeren wat er echt te zien is 2@#$@#$%@#$??
de foto als image-over…..
Image-over
Waar plaats je de foto?
Boven de ruimte of onder de tijd,
er  achter of er voor
Ooit gezien, nu definitief teloor.
Een foto steelt mijn ruimte en mijn tijd. Hij vervalst ze.
En waarom laat ik mijn tijd vervalsen door een foto.
:
::